I have to be honest, my original idea for this column's logo was to have Donald Trump tweeting from the toilet. However, because artist Vince Dorse is classy-AF, we have a much better image than our President with his pants around his ankles. This daily blog is not just an excuse to run an awesome Trump cartoon, it's important to know what the "very stable genius" is up to.
For a guy that has told some really awesomely blatant lies in his life, Trump's claim Sunday of: "I guarantee you everybody that ever bought a Harley Davidson voted for Trump," is, in my opinion, the greatest of all time. Why? Because it's so easy to disprove. For example, we know that The Walking Dead's Jeffrey Dean Morgan rides a Harley.
Happy Thursday! Been a long cold winter… so today is perfect. @harleydavidson pic.twitter.com/YeulF5r0JJ

— Jeffrey Dean Morgan (@JDMorgan) May 3, 2018
And we also know this:
@realDonaldTrump FUCK YOU. Seriously. Fuck you for everything. Today? Fuck you for making us have to explain racism to our children.

— Jeffrey Dean Morgan (@JDMorgan) August 15, 2017
Seriously, that was easy.
And while we're on the subject, Trump got a huge "Fuck You" this morning from his former attorney Michael Cohen in an exclusive interview with ABC News. We all know Cohen from the Stormy Daniels affair and from the FBI raids at his office.  Cohen once famously said that he'd take a bullet for Donald Trump, but, apparently, things have changed. In a sit-down with George Stephanopoulos, Cohen said: "To be crystal clear, my wife, my daughter and my son, and this country have my first loyalty." This has to be Trump's biggest betrayal since Omarosa went rogue and revealed Trump's secrets on Big Brother.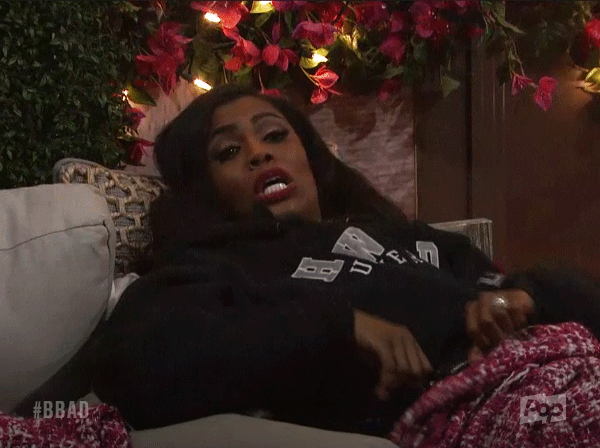 Cohen went on to say: "I will not be a punching bag as part of anyone's defense strategy," he said emphatically. "I am not a villain of this story, and I will not allow others to try to depict me that way." I can't wait for today's White House Press Briefing.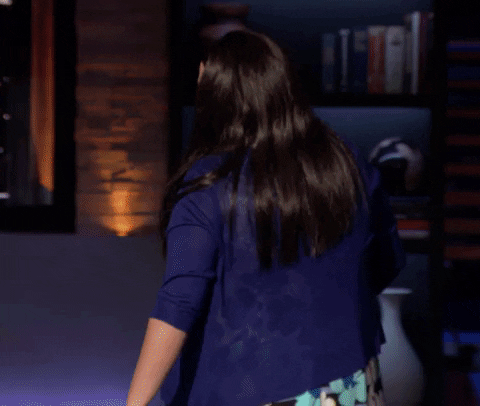 We've al been shitting bricks since SCOTUS Justice Anthony Kennedy announced he was retiring, leaving his replacement in Trump's tiny hands. One key ruling that conservatives hope the court will roll back is Roe V. Wade, which grants a woman the right to choose. Over the weekend, Trump confirmed he was going conservative in his pick and said abortion could be left up to the states to decide.
Let's end our first blog with a few quick hits, including a featured tweet which shows our President doing what he does best, trampling on due process:
When people come into our Country illegally, we must IMMEDIATELY escort them back out without going through years of legal maneuvering. Our laws are the dumbest anywhere in the world. Republicans want Strong Borders and no Crime. Dems want Open Borders and are weak on Crime!

— Donald J. Trump (@realDonaldTrump) June 30, 2018
In other news:
Police in Peru, Ind., seized little orange ecstasy tablets, shaped like the President.
Mexico has elected a new President and he likes Trump about as much as we do. President-elect Andrés Manuel López Obrador has called Trump "erratic and arrogant" and said Trump's treatment of certain populations, "goes against humanity."
Finally, if you read nothing else today, you must check out Mother Jones' piece about how Donald Trump's and Ben Carson's HUD turned it's back on the small town of Cairo, Ill. From the piece: "HUD has become a front for an almost religious assault on the social safety net—under the first president ever accused of personally violating the Fair Housing Act (by refusing to rent to black tenants in the 1960s and '70s). "